One of the first and most important steps foster and adoptive parents complete is pre-service training. Required by the State of Ohio, these classes are designed to educate you about the children available for adoption and to prepare you to parent them. The educational series is broken down into twelve "modules" covering different topics relevant to foster care and adoption, including support and services offered every step of the way. Please click through the modules to access PowerPoints, handouts, and other relevant resources.
ADDITIONAL RESOURCES BELOW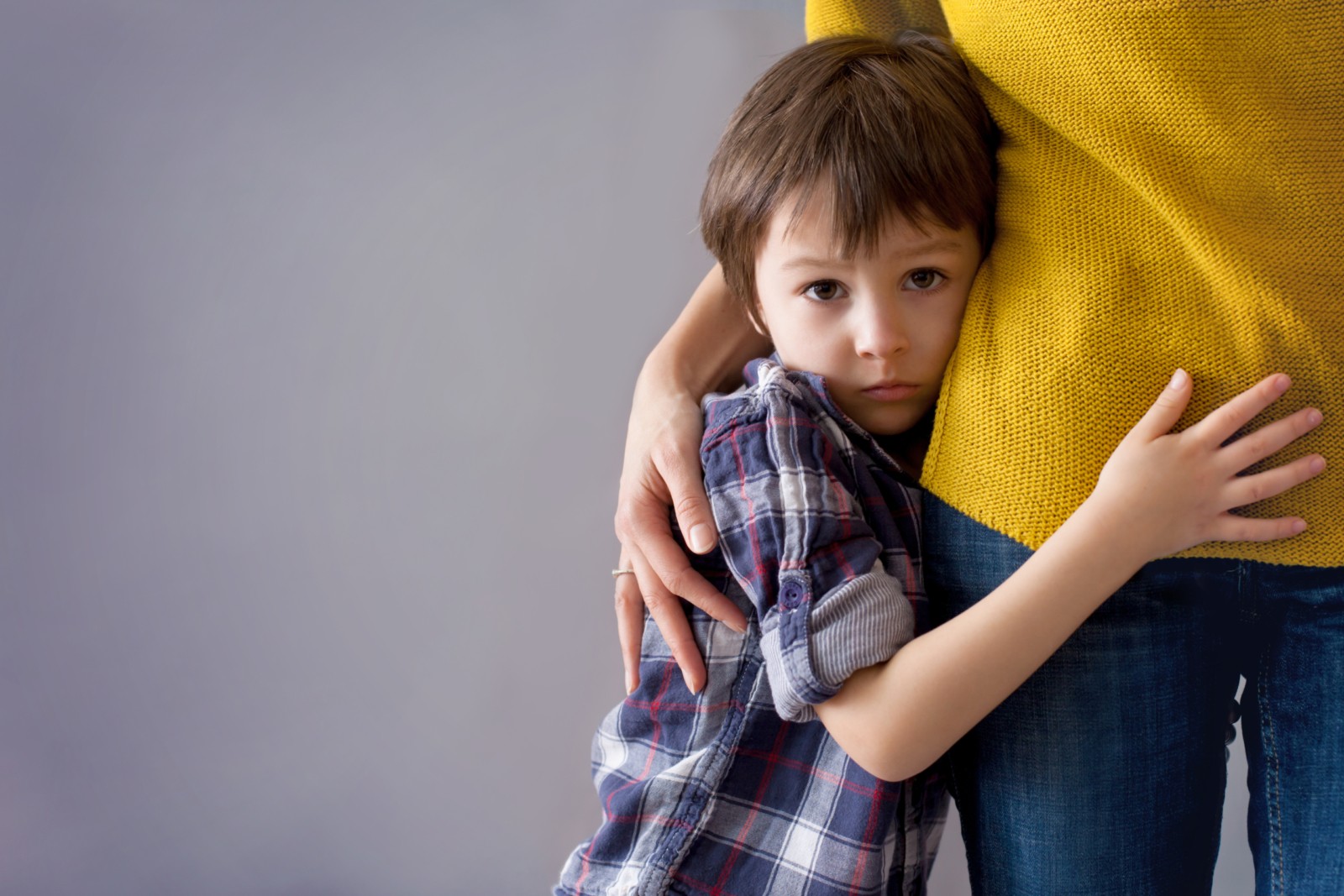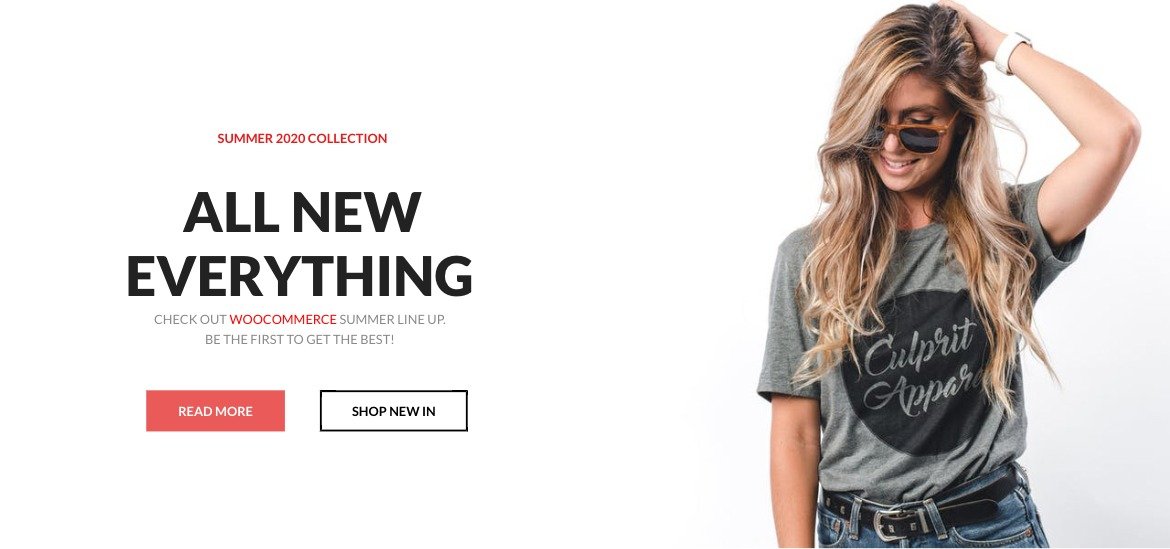 PRESERVICE
YOUTH VERSION
NOAS
is a self-study packet for prospective adoptive and foster parents to review with their children as they are attending the Preservice series. This tool, developed by Bethany Strauss and Leah Wasburn-Moses at Miami University, helps parents discuss important topics with their children in preparation for an adoptive or foster child.